Our Process
Imagination Factory is a complete production, post-production and VFX studio focused on creating high-concept, visually stunning content for film, television and the digital universe.
we create...
Every project starts with a spark. An idea that grows until it becomes something more, something tangible. Without guidance, great ideas quickly become lost in the noise, convoluted by the process. We thrive on development - taking an idea and helping it evolve through creative collaboration with our experienced team of inspired storytellers. With each stage of refinement, the idea becomes stronger until it reaches the point that it is ready to inspire others through the production process.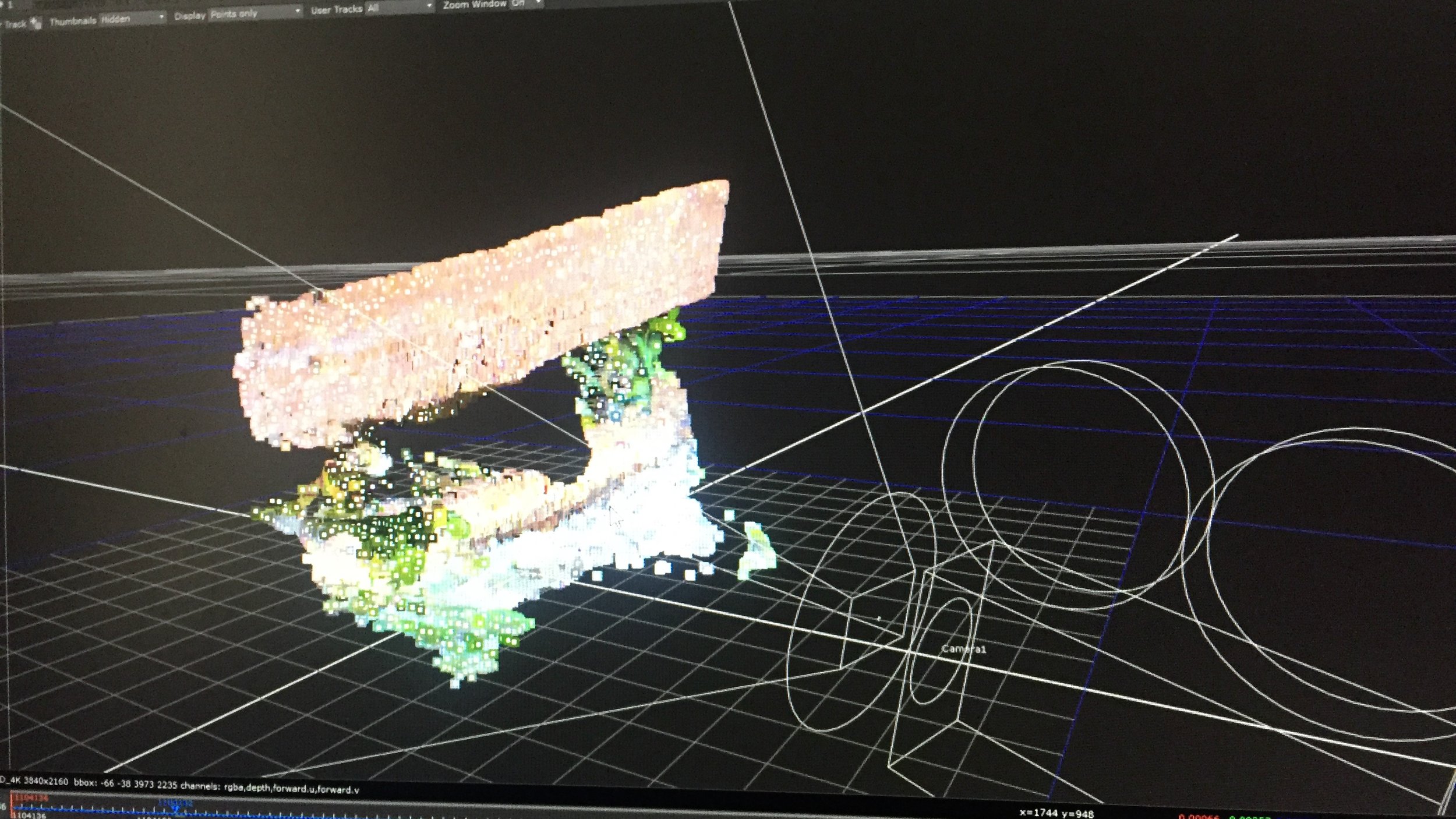 we produce...
Once an idea is fully developed, execution becomes the most important part of the process. For us, collaboration is essential to the success of every project. Taking an idea and transforming it into a fully realized media project with the highest production value possible requires focus, experience and collaboration, all of which are tenets of our studio.
we deliver...
The alchemy of filmmaking. This is when we the make magic happen. From finding the exact right moment in a performance to pulling the impossible colors out of an image; from adding digital enhancements to a scene to making characters crumble like stone, the post-production-to-delivery process is where we really shine with our incredible team of talented editors, visual effects artists and post producers all working in one well-oiled machine to take the project to the next level... and beyond.